Press kit
Tucia is a website to connect people with human image experts. From everyday people to professional photographers, models, artists, and businesses small or large, we make it easy for anyone to get top-notch photo editing services.
2007
Tucia was created in Howard's college dorm
120,000
Customers signed up from over 60 countries
Millions
Of photos were edited by Tucia since launch
Logo
Use the logo whenever possible to represent Tucia.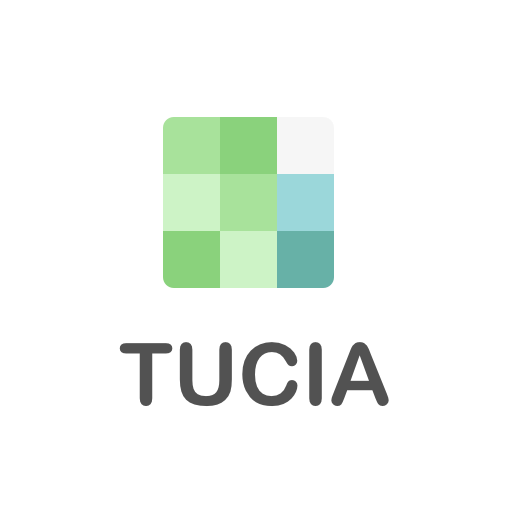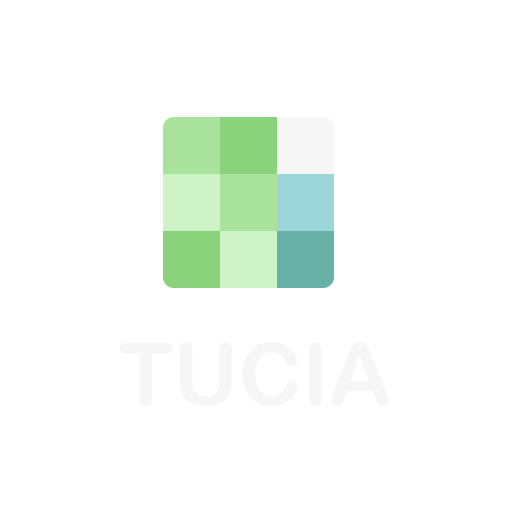 Icon
Use icon in areas where the wordmark would look too small or awkward.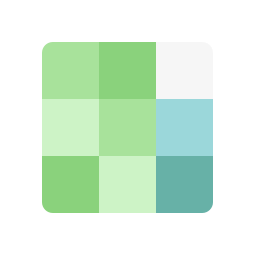 Colors
For any press or brand inquiries, please contact Howard at howard@tucia.com